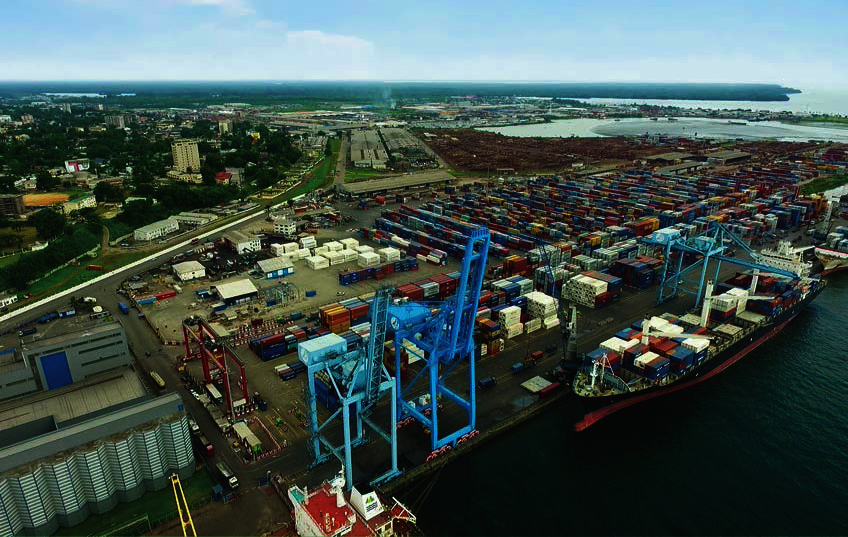 26-28th of November SOLVO will take part in 22nd Intermodal Africa, the biggest annual Ports, Shipping and Transport Logistics Exhibition and Conference in Africa.
The event will take place for the first time in Cameroon at the luxurious 5 star Hotel SAWA Douala and it is honored to be hosted by the Port Authority of DOUALA.
Do not miss Solvo's speech at 28th of November at 12pm where Dan Pershin, Head of Marketing, will be speaking about Port and terminal management in digital era: new goals, opportunities and challenges. A two days Conference Programme will feature 30 world-class transportation and logistics conference speakers addressing topical issues and challenges on global and regional trade and investment attended by a gathering of 400 senior government officials, industry principals, academics, senior executive harbour masters, harbour engineers, port engineers, maintenance supervisors and procurement decision makers together with the region's leading shippers, cargo owners, importers / exporters, shipping lines, freight forwarders, logistics companies, ports, terminal operating companies, railway operators, port equipment and services suppliers from countries throughout Europe, Middle East and Africa (EMEA).
Visit us at our stand #15 where we will present our latest Solvo.SCE platform featuring all our main products: the 7th version of our flagship terminal operating system – Solvo.TOS which combined the latest technology for both marine container, inland, mixed cargo and Ro-Ro operations. Solvo.WMS – a comprehensive warehouse management and inventory tracking system, Solvo.Yard – a YMS and gate management solution, Solvo.Billing for cost accounting and fare calculation, Solvo.KPI dashboards for managerial reporting and Solvo.Web for your customers to effectively interact with the warehouse or terminal stuff in real-time from any location.
This SCE concept makes it possible to automate all intralogistics processes at any site: port, cargo terminal, warehouse or other multipurpose transshipment complex.
We will be glad to meet you at our stand!

Visitor registration: http://transportevents.com/EventsLinks/DoualaEvite.pdf