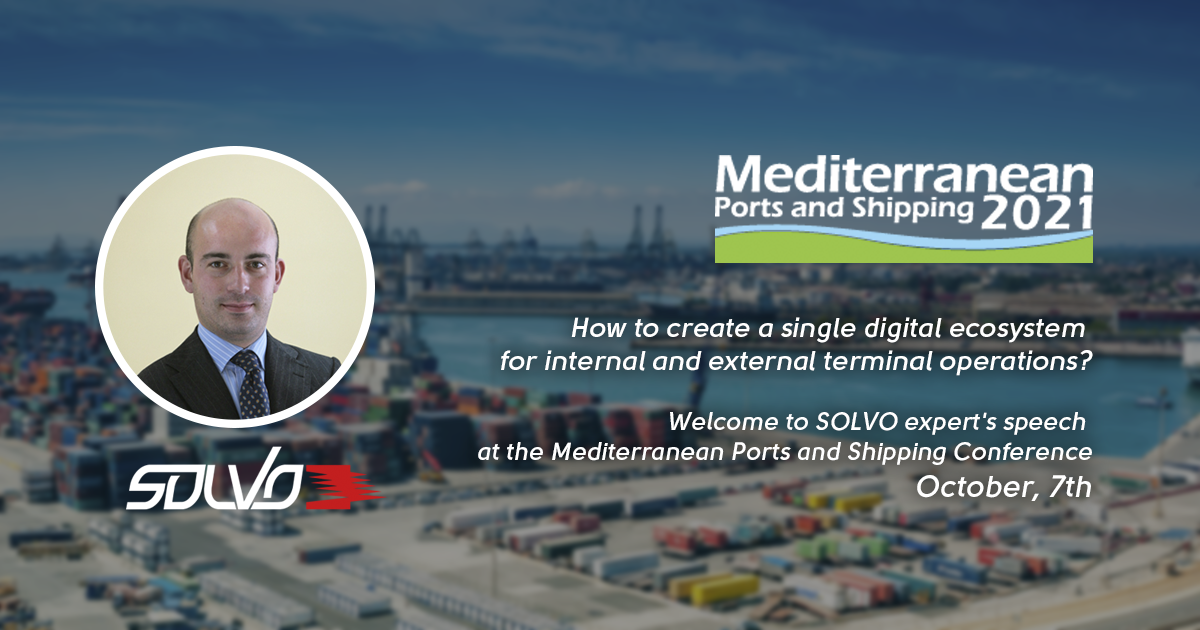 How much time and resources can a cargo terminal waste on banal daily routine operations? For example, it is difficult to avoid confusion, loss and re-registration of important papers when you work with documents in a manual or semi-automatic mode. Difficulties often arise with e-flow due to the fact that each company has its own software for forming and generating documents. The very same documents two companies have may differ in their appearance, structure and are saved in their own format. In this case, when one company sends a document to another one, it will be necessary to convert it into the format meeting the requirements of another company's operating system. The number of intermediate steps will be increased as well as the time for the electronic document exchange process.
Manual planning of operations, work of personnel and equipment also leads to slowdowns in the process of cargo handling. The risks of cargo loss and the formation of customer dissatisfaction are growing due to the opacity of processes, which does not allow to track the condition of cargo and the status of their delivery. All this above-mentioned significantly affects the decrease in efficiency and productivity of the terminal.
So, how to automate complex internal operations of the terminal, work with different types of transport (marine, rail, trucks), transportation and accounting of non-standard packaging and much more things? How, using modern and advanced technologies, to form the single digital ecosystem which will help to automate all areas of a cargo terminal, manage multiple remote terminals, integrate Terminal Operation System and Warehouse Management System, as well as to create a single digital environment for communication with external participants in the supply chain?
---
On October 7th, at 2.00 pm (CEST), Giovanni Migliaccio, Vice President Sales & Marketing of SOLVO Europe B.V., will talk about it at the Mediterranean Ports and Shipping 2021 Conference in Valencia.
---
As we previously reported, the 8th Mediterranean Ports and Shipping Exhibition and Conference will take place on October, 5-8th, 2021.The SOLVO team will be glad to welcome the exhibition visitors at the stand #16!
Read more about the SOLVO stand
.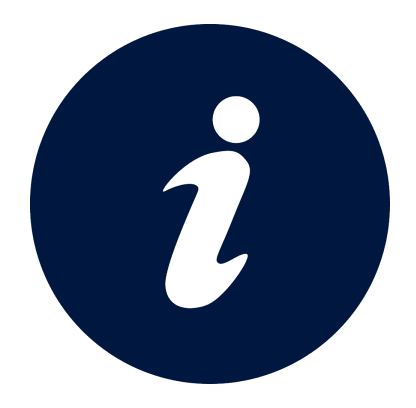 Participation in the Exhibition is free of charge.You only need to register at the exhibition counter to receive your ticket.

Participation in the Сonference is paid. You can register using the link (first line of the list).
Conditions of participation in the Сonference:
International Delegate Registrations

For Spanish Nationals, Citizens And Residents of Spain

From Monday September,6, 2021: The Regular Conference Delegate Registration is € 1,495

Special Offer - 3 Delegates For The Price of 2 in This Category: One Day Conference Delegate Registration is € 995




*No Delegate Registration Will be Accepted Without Full Payment

The Conference Delegate Registration is € 695

On or Before Sunday, September,5, 2021: The 'Early Bird' Conference Delegate Registration is € 595

From Monday 6 September 2021: The Regular Conference Delegate Registration is €695





*Business / Photo ID is Required

No Delegate Registration Will be Accepted Without Full Remittance