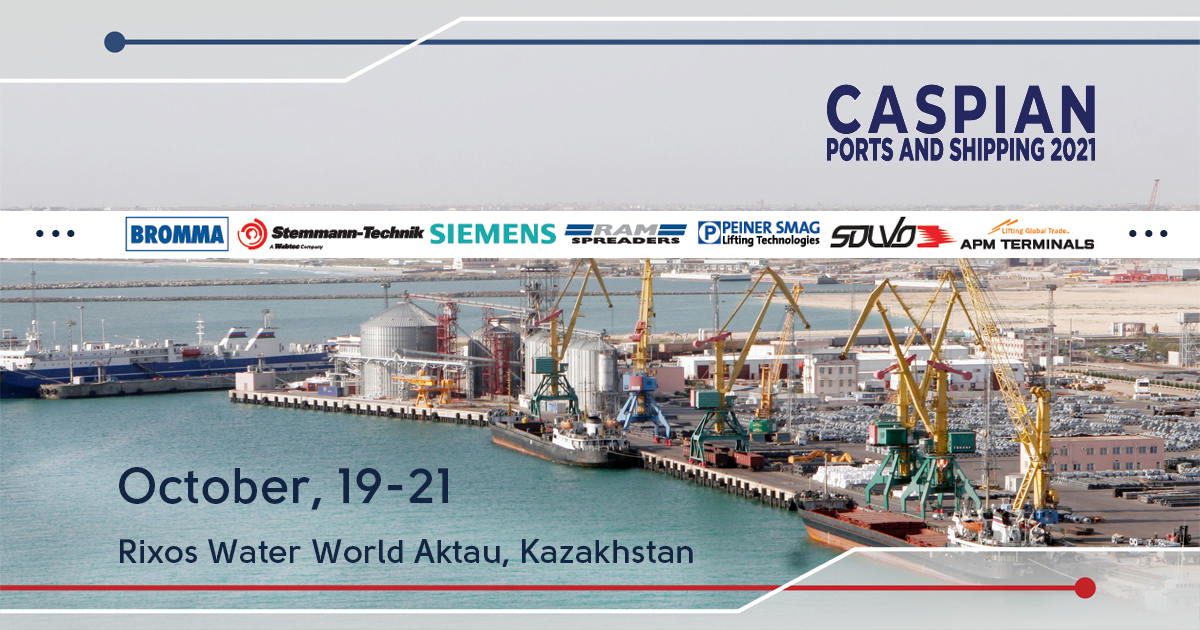 Today, one cargo terminal can handle different and often non-standard types of cargo, receive and handle a wide variety of transport (ships, trains, trucks) and much more. One company needs to monitor and manage multiple remote terminals, while another needs to manage terminals and warehouses at the same time. Sometimes the complexity of data exchange between different companies arises, when each one has its own system for electronic document management, and both companies generate documents in different formats, which then need to be converted.
Another big challenge today is an increasing number of various auxiliary operating systems and equipment that need to be combined into a single digital space and connected with external companies to it for the information exchange.
Attendees of the 2nd Caspian Ports and Shipping 2021 Exhibition and Conference in Aktau (Kazakhstan) will learn how SOLVO technologies are helping to form a smart digital ecosystem based on one or several cargo terminals working with a wide variety of cargo types.
---
On October 19 – 21, the SOLVO team will be glad to welcome the visitors of the exhibition at the stand #35.
---
SOLVO solutions are universal due to their flexibility, modularity and adaptability. Guests at the company's stand will learn how it works.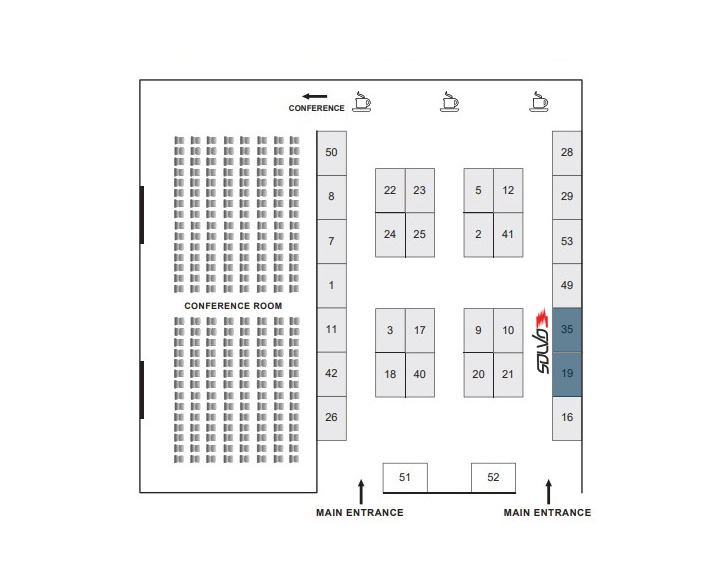 Including the SOLVO team, representatives of 150 world-class transport and logistics organizations will take part in the exhibition. These are industry principals, academics, senior executive harbour masters, harbour engineers, port engineers, maintenance supervisors and procurement decision makers together with the region's leading shippers, cargo owners, importers / exporters, shipping lines, freight forwarders, logistics companies, ports, terminal operating companies, railway operators, port equipment and services suppliers from countries throughout the Caspian region.
Within two-days Conference Program 25 world-class transportation and logistics speakers will take an active part discussing the actual issues and problems of the global and regional trade and investments.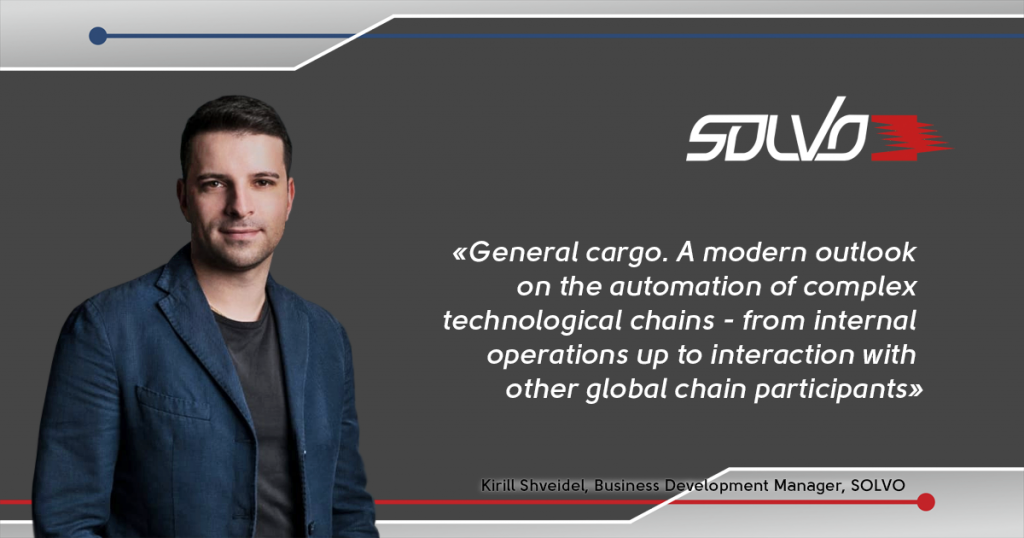 ---
On October, 21st, at 14:20 (session 4), Kirill Schweidel, Business Development Manager of SOLVO, will talk about how to create a unified digital ecosystem for general cargo terminals and to comprehensively automate and make transparent all logistics processes, increase speed, the quality and efficiency of the cargo handling operations.
---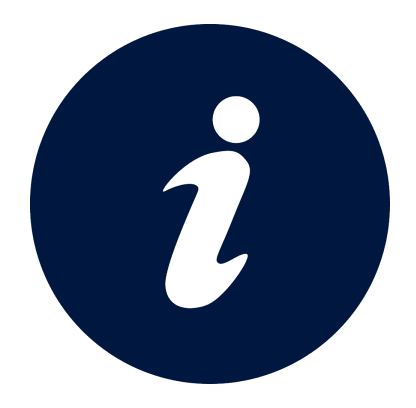 Participation in the Exhibition is free of charge.You only need to register at the exhibition counter to receive your ticket.

Participation in the Сonference is paid. You can register using the link (select the line with the name Caspian Ports and Shipping 2021).
Conditions of participation in the Сonference:
€ 1,495 – Regular Conference Delegate Registration
€ 995 – One Day Conference Delegate Registration Rate on Wednesday 20 October 2021
€ 995 – One Day Conference Delegate Registration Rate on Thursday 21 October 2021

€ 250 – For Kazakhstan Nationals, Citizens And Residents (ID Required)

We will be very glad to meet you in Aktau!