SOLVO offers a full range of services related to development and rolling out of infrastructure systems. In particular, this includes design, audit and modernization of wireless networks to support mobile devices: data capture terminals, mobile printers and other devices.
Procedural steps
Audit and planning of wireless networks is performed in two steps:
1. Expert analysis
- Expert analysis of the customer's territory, processing of submitted plans and layouts.
- Preliminary estimate of equipment.
- Visual inspection of the territory.
- Selection of control points for carrying out measurement.
- Detection of factors that could hinder the radio signal.
2. Measuring operations
- Measuring at marked control points using testing equipment and specialized software.
- Results analysis
- Based on the results, the SOLVO radio engineer will create a report, which will include equipment specification and a detailed description of where it must be installed as well as the required configurations.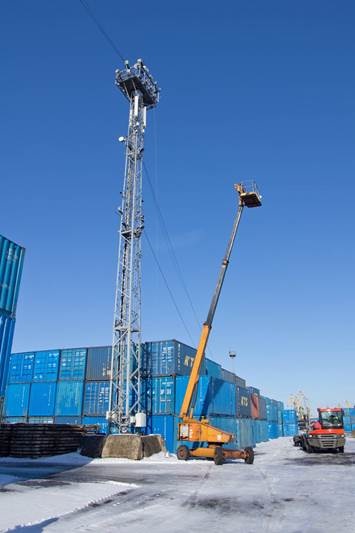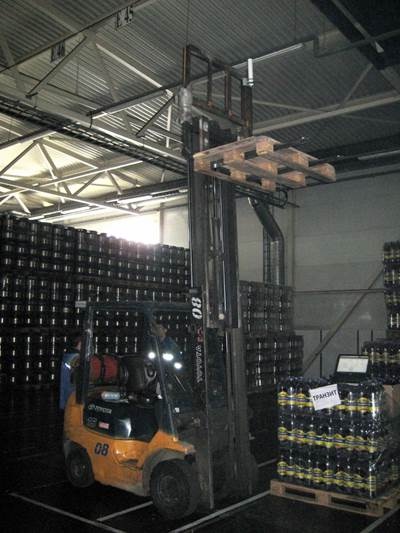 Next, the radio engineer will measure the strength of the radio signal. This is done using specialized software.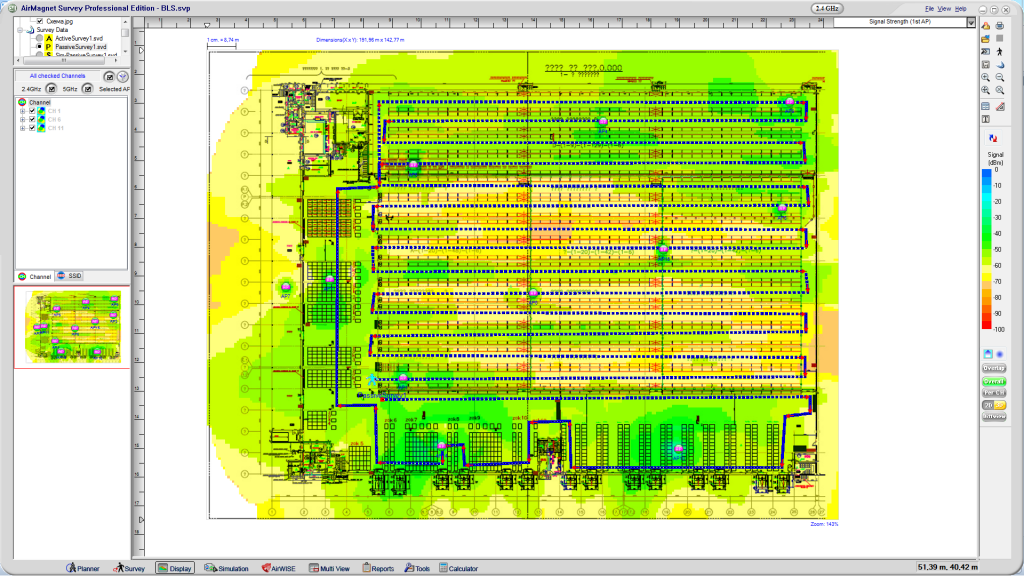 Then the SOLVO radio engineer determines the required number of access points and installation locations; determines what type of cabling is necessary to connect with LAN.