The Solvo operating system has a three tier "client-server" architecture. The SOLVO applications server - where the system's business-logic is processed - works under Linux, while the database server is managed by Oracle DBMS. Client work stations can work with MS Windows as well as Linux.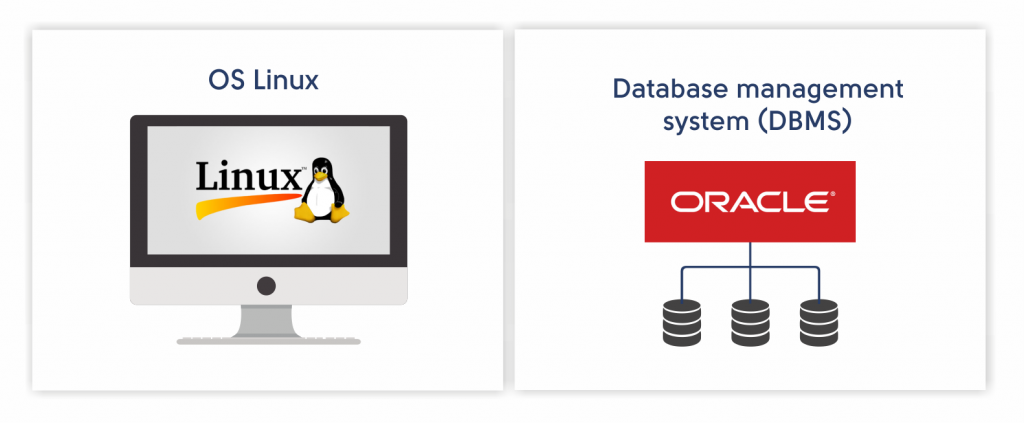 System Software Support & Service

SOLVO provides technical support for its software based on a special agreement.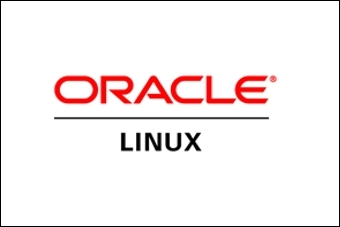 Don't have any Oracle and Linux specialists?
No problem. We will take care of Oracle and Linux support for you for only 25,000 rubles per month. This is only about 20-30% of the average cost of one specialist. You will forget about these problems just like many of our clients after choosing this option.
List of services under the software warranty agreement
Configuration of a "hot" reserve DB copy (Standby)
Configuration of a daily archive DB copy (Backup)
Reserve DB workflow control (Standby)
Checking accuracy of daily archive DB copy (Backup)
Checking accuracy when deleting archive files
Disk management, deletion of outdated files
Installation of new releases, patches, updates (if technical support is paid for based on software developer conditions)