June, 17th (10am - 11.30am CEST) SOLVO and DBA Group experts will talk online about the successful results of a joint project to create a single digital space between the ports of Aktau and Baku at the Transport Events webinar. There will be also speakers representing terminals, logistics companies and the Trans-Caspian International Transport Route (TITR) Kazakhstan.
To participate, please, fill out the registration form.
The online meeting will be a continuation of the discussion of Trans-Caspian and the New Silk Road digital integration initiated by SOLVO and DBA in October, 2020.
The Integration of Aktau and Baku ports will establish interaction along the entire logistics chain, increase the efficiency and the quality of services provided, with a direct advantage of costs reduction. In the future, it is planned to expand this platform by including other participants into it.
The main advantage of the future unified information system for logistics operators in the region is the principle of "one window", which allows quick and easy information exchange that, saving time and resources, enables to receive the necessary information on time.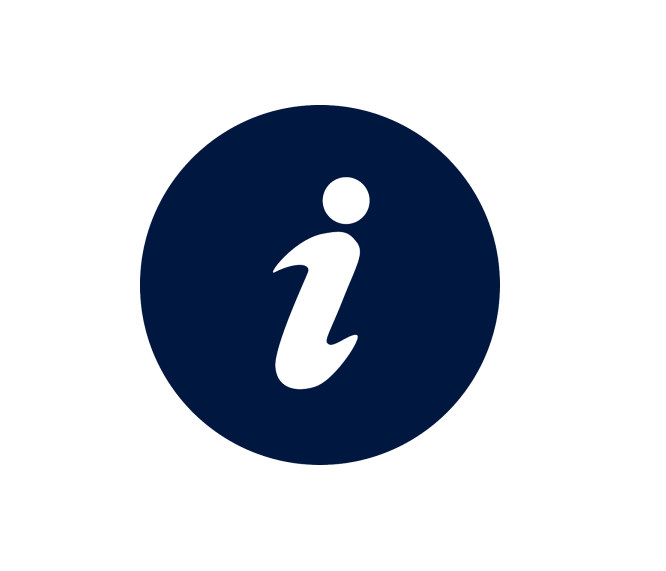 Solvo is one of the leading global vendors of customizable terminal operating systems (TOS) for mixed and general cargo terminals, railway terminal operators, container depots (ECDs) and container freight stations as well as comprehensive warehouse management solutions such as WMS and YMS for various industry verticals.
DBA GROUP is an independent Italian group of companies specialized in Consultancy, Architectures, Engineering and Project Management services and ICT solutions focused on infrastructure lifecycle management. In the field of Ports (Sea, River and Dry ports) DBA Group is specialized in architecture and marine engineering services as well as in digitizing ports processes and communication within Port Community.