News 16 Jan 2020 by Vincent Champion
Sogester, the leading terminal operator in Angola and joint venture of APM Terminals and Gestão de Fundos, is making major investments in the ports of Luanda and Namibe and the two ICDs it operates, at Viana and Panguila.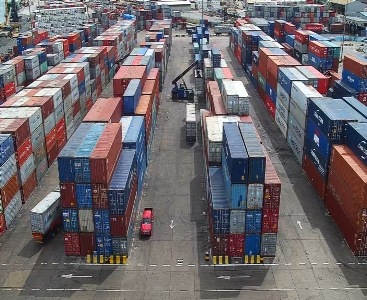 Sogester Luanda logged around 300 000 TEU in 2019, or around 50% of Luanda cargo, predominantly imports. For 2020 there is an expectation of a further 3% increase in container volumes. Metrics for average truck turnaround times and dwell times for dry and reefer container imports have been improving and the company is working with customs to reduce dwell times to just one day.
Frans Jol, who joined the company as Managing Director last year, says that contracts have been signed with SOLVO for installing TOS systems in all locations, and with IFS for the IFS-10 financial reporting system, and they will be interconnected.
Contracts were also signed with RTE to install reefer monitoring systems in all locations. EDI, bank payments are all possible during 2020 and the next step is to install OCR at the gates and cranes and introduce a truck appointment system. The terminal has both fibre optic and satellite antenna connection for alternative IT support.
Earlier this month, the first Liebherr LHM 800 mobile harbour crane in Africa arrived in Luanda.
As reported by worldcargonews online in December, this is an almost new crane that was shipped from TPS Valaparaíso, where it became surplus to requirements after two new Liebherr STS cranes entered service.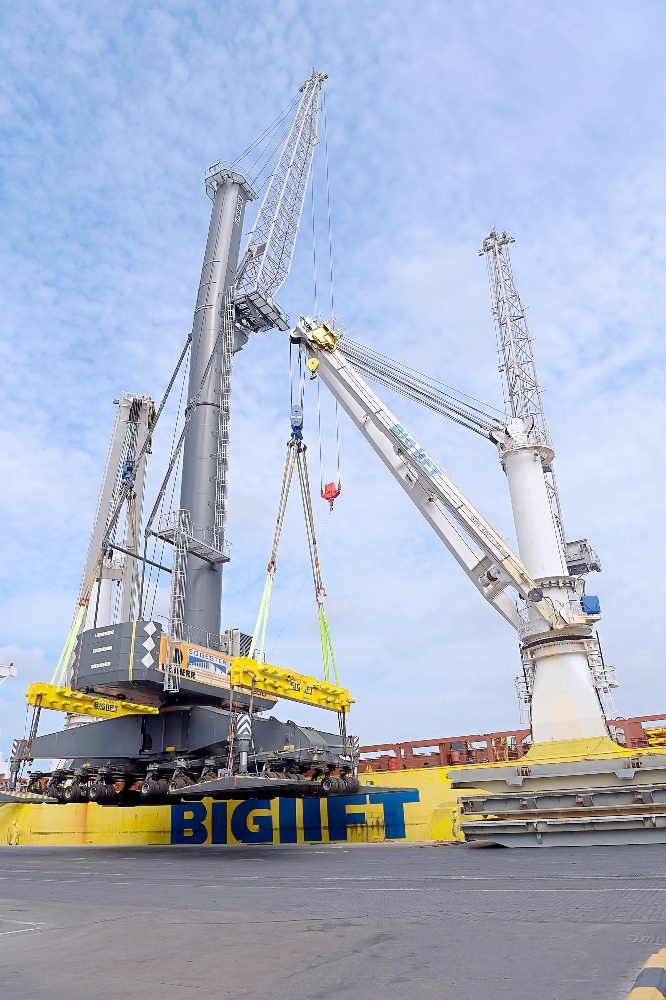 The LHM 800 from TPS Valparaíso has just 200 hours on the clock
Jol says the crane can work a vessel up to 20-across, which is fine for Luanda as the biggest vessels it handles are 12,000 TEU (PIL) and the others are 9,500 TEU. On top of that, he revealed that two new LHM 800s with a 23-wide outreach and twin-20 lift capability are under construction for Luanda.
In December Sogester also received six new Liebherr reach stackers, five new RAM heavy duty MHC spreaders and eight new Houcon trailers, while four new ECH mast trucks and eight new terminal tractors are on order and scheduled for delivery in Q2 2020.
Five older spreaders are in refurbishment and six more new RAM spreaders are scheduled for delivery in April and May. Other equipment at the terminal includes a MHC crane training simulator and a VMG-certified weighbridge.
To read the acticle you need to be registered at the website.