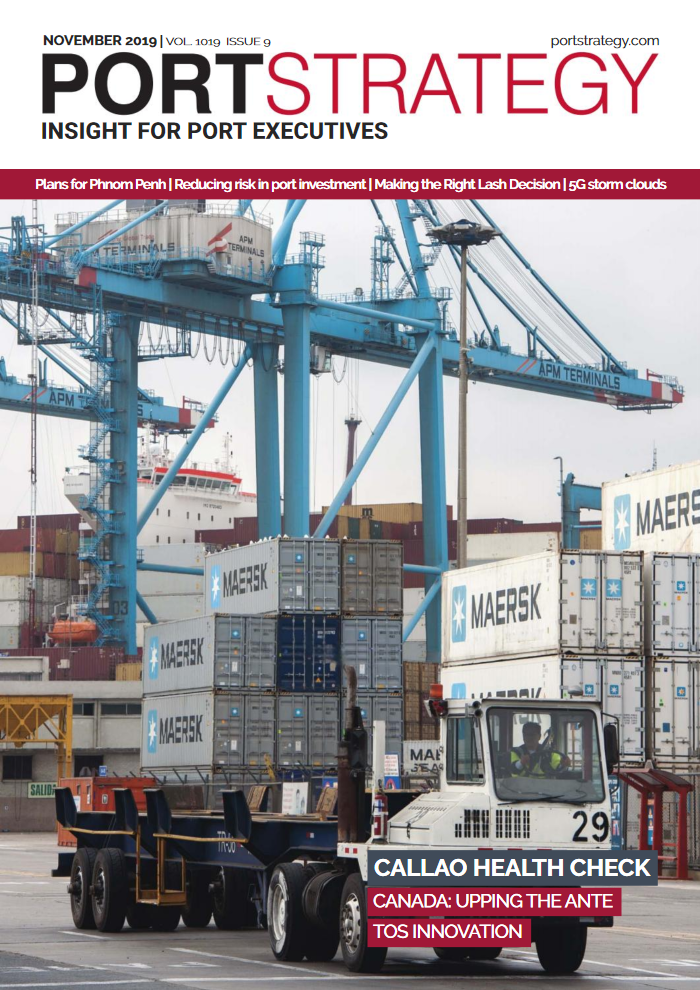 PortStrategy magazine has published the review of the opinions of various companies-experts of IT for port logistics on how the latest technological breakthroughs are boosting Terminal Operating Systems for ports.
Dan Pershin, Head of Marketing of SOLVO, specified several significant approaches towards TOS development and innovation that could change the market of IT solutions for ports and terminals and general trends in supply chain execution segment.
"First, we are talking about the future development of SOA, or good old service-oriented architecture. The approach provides resource and cost optimization benefits through a 'collection of loosely coupled services' integrated with lightweight protocols".
Read the full review here: https://issuu.com/mercatormedia/docs/port_strategy_nov_2019_flipbook/41