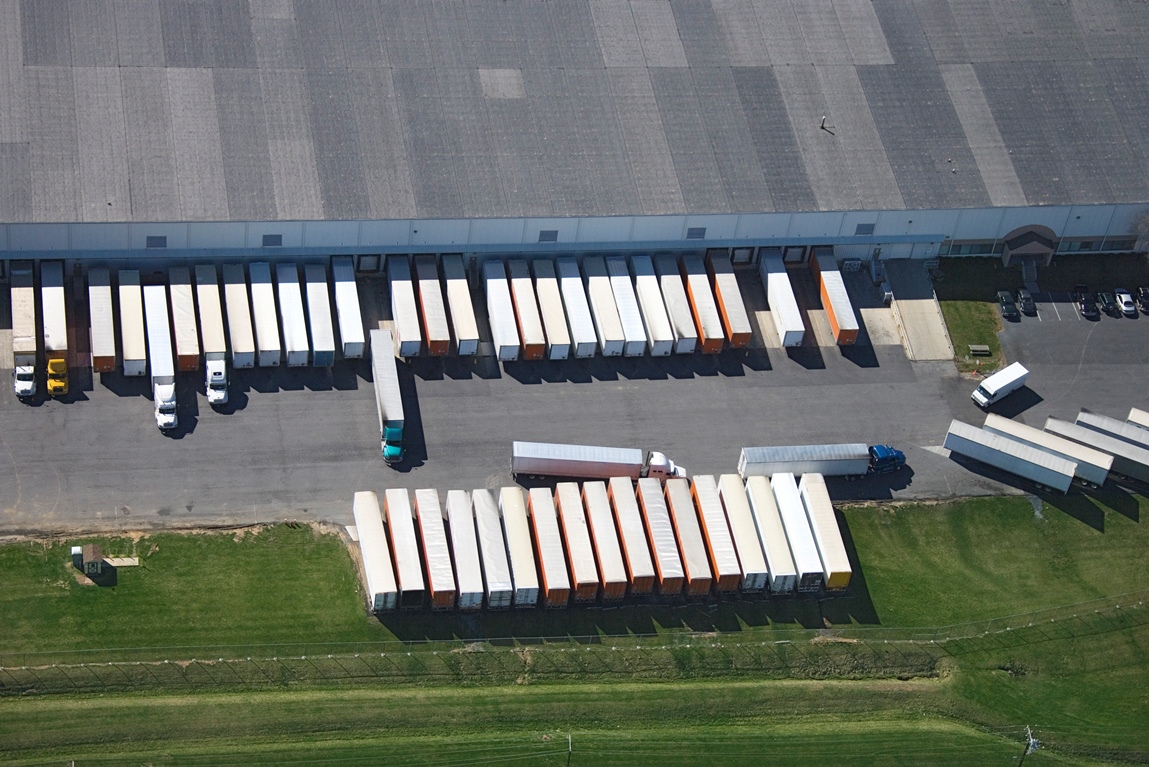 SOLVO will present at the XI International Future of Packaging Conference, which will be held on June 26 within the scope of RosUpack 2018.
The conference will highlight key findings from the 1017 WMS systems market from "Warehouse Complex" magazine alongside market expert and WMS-systems consultant, Dmitryi Perov. The program will also present innovative solutions for warehouse process automation from leading domestic and foreign suppliers.
During session No. 1 titled "Modern WMS system - Your competitive advantage. Why should you invest in automation and innovation?" at 11:30, Alexey Smirnov, deputy general director of WMS systems at SOLVO, will spotlight the latest version of Solvo.Yard for cargo yard management, using AB InBev Russia as a case study example.
The confirmed conference participants will include: company owners, directors and specialists from various logistics, transport, and production companies interested in real solutions to boost their warehouse competitiveness.
We look forward to seeing you at our presentation!
Address: Crocus Expo, pavilion 3, hall 14, Conference hall No. 2.
The conference is open from 10:20 to 18:00. You must obtain your electronic ticket to the RosUpack exhibition to enter the conference hall.