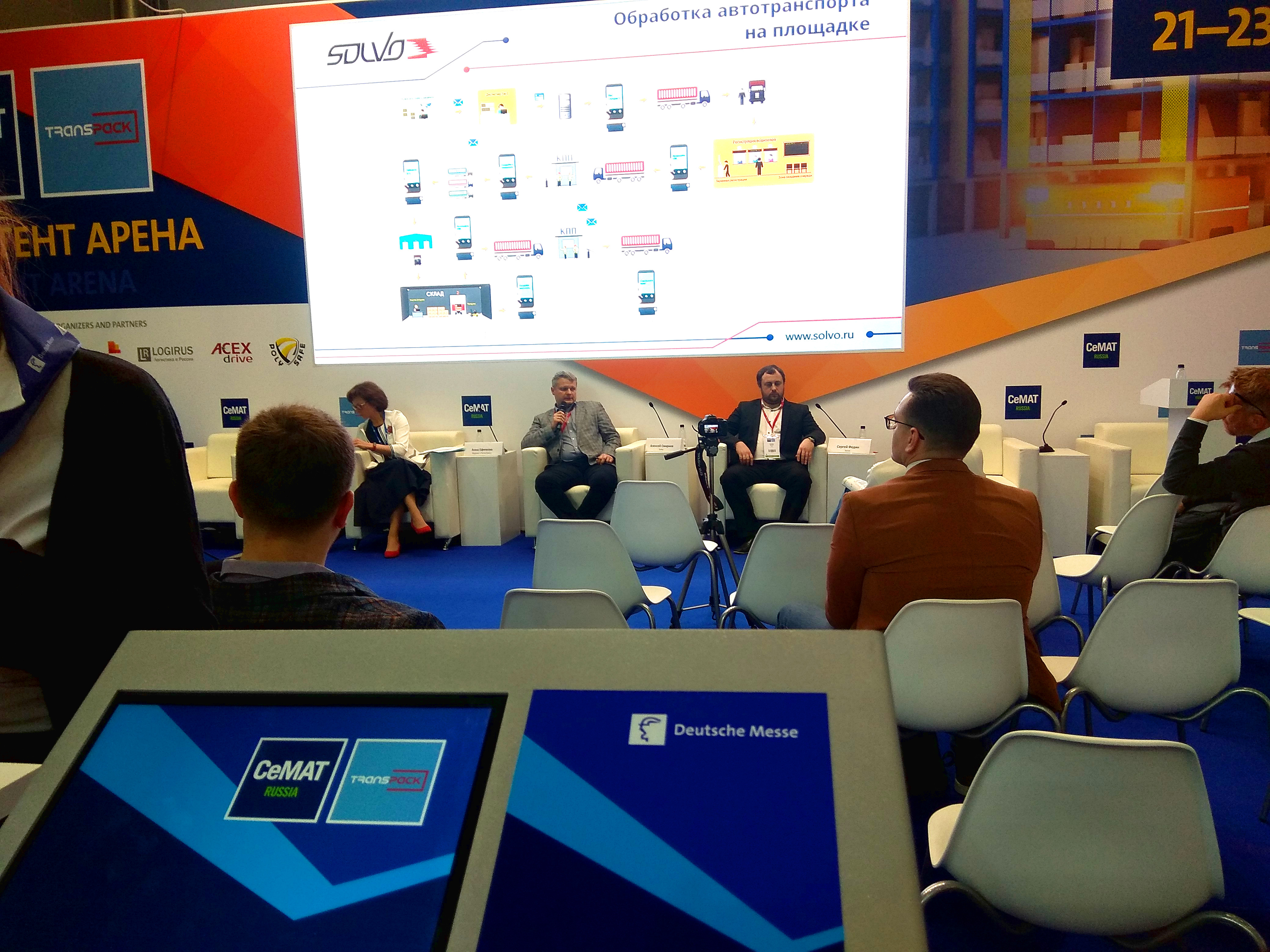 Alexey Smirnov, Deputy General Director of SOLVO for sales of WMS and Yard products, speaks about it in his presentation "Digital yard: modern technologies for help to manage truck visit processing at the warehouse area" in order to help with managing the warehouse auto-visits processing" at the CeMAT Russia 2021 exhibition:
"When we talk about the Yard Management System (YMS) today, we mean the handling of road freight transport. However, the current realities in the logistics market require complex solutions. Now we are implementing a large-scale project for one manufacturing enterprise with planning and processing of truck visits and a railway front. This company needs to manage the supply of railcars for cargo handling operations, carry out the wagon's identification using RFID, work with both packaged and liquid products, carry out several stages of weighing, and much more."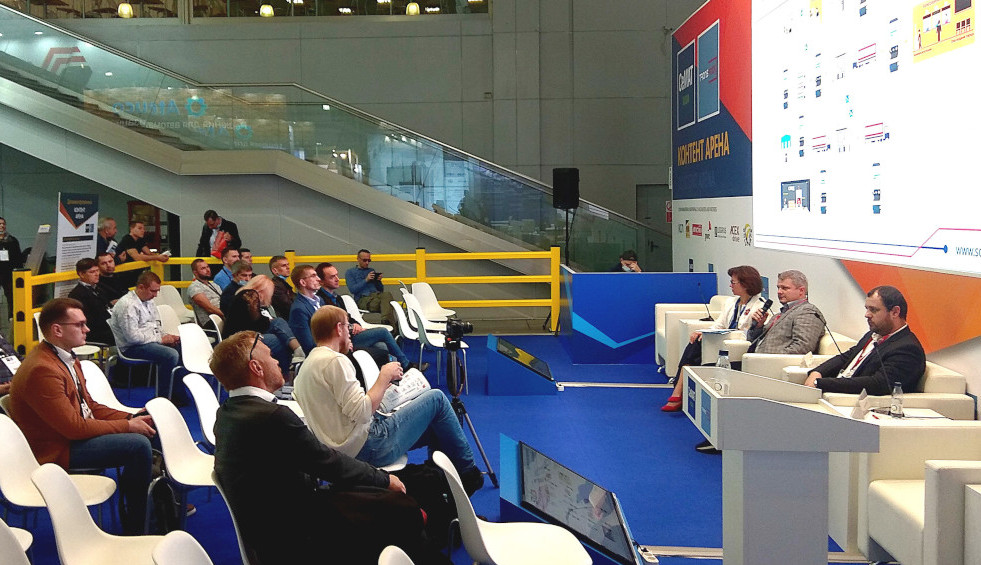 Solvo.Yard belongs to the YMS class. The goals of such systems are to provide convenient interaction of all participants in the processes of transport and warehouse logistics, as well as to provide comfortable planning and operational management of the trucks processing at the warehouse yard.
SOLVO solutions are customized for the unique specifics of each individual warehouse, cargo terminal or manufacturing enterprise. Three main components of SOLVO systems contribute to it - modularity, flexibility and wide possibilities of integration with other systems, software and equipment.
These three components became the theme of the SOLVO booth at CeMAT 2021.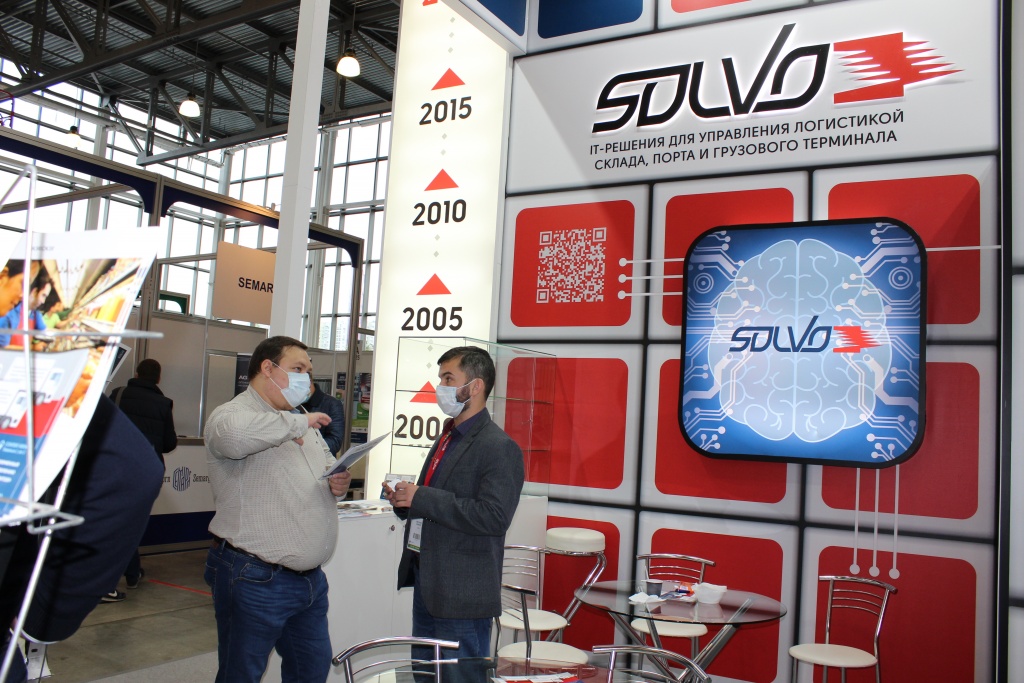 CeMAT Russia participants have learned at the SOLVO stand about individual solutions for the warehouses and manufacturing plants automation; technologies for smart management of cargo terminals; a single solution Solvo.SCE for the automation of terminals and warehouses (we are talking about the joint use of WMS and TOS technologies), digital control and the warehouse yard management and much more.
---
If you are interested in the SOLVO solutions, our experts will be happy to continue communicating with you by e-mail: sales@solvo.ru.
---