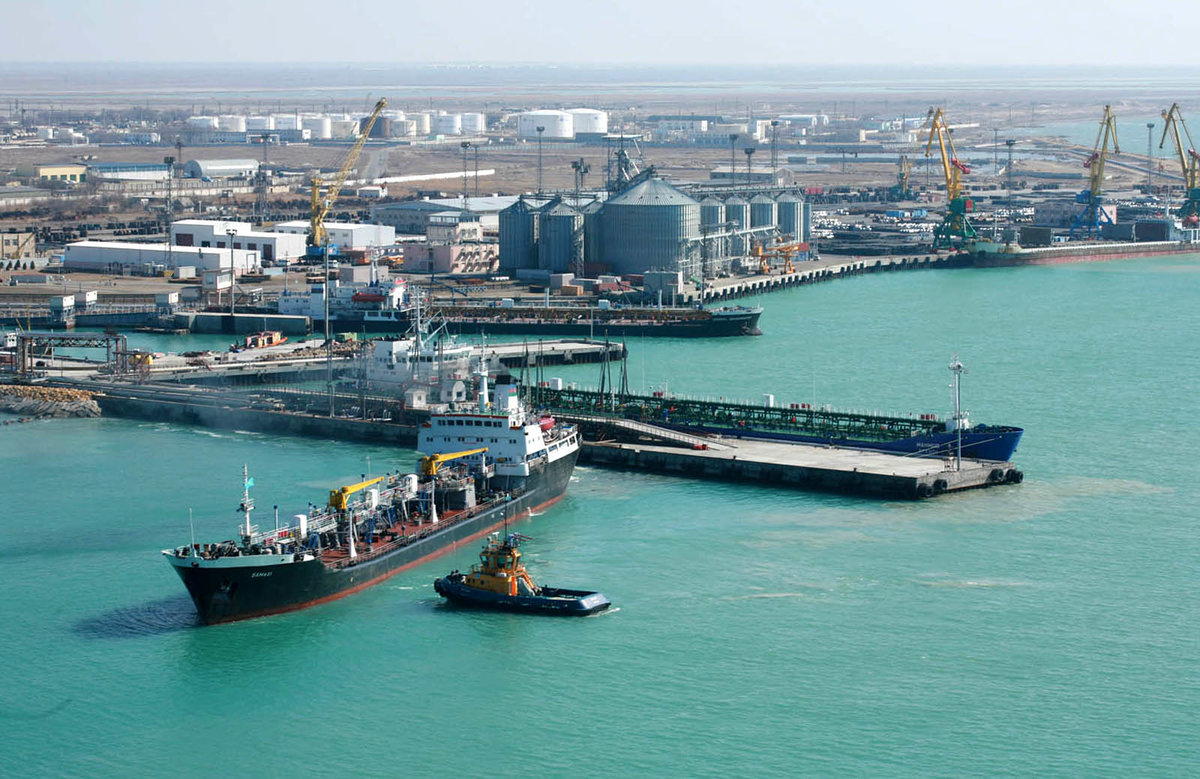 On May 13-15, SOLVO will take part in the 1st Caspian Ports & Shipping conference, which will be held in Aktau (Kazakhstan).

The two-day conference program includes presentations by 30 world-class experts who touched upon the development of trade, investment and the transport and logistics infrastructure of the region.

A two days Conference Programme will feature 30 world-class transportation and logistics conference speakers addressing topical issues and challenges on global and regional trade and investment attended by a gathering of 300 senior government officials, industry principals, academics, senior executive harbour masters, harbor engineers, port engineers, maintenance supervisors and procurement decision makers together with the region's leading shippers, cargo owners, importers / exporters, shipping lines, freight forwarders, logistics companies, ports, terminal operating companies, railway operators, port equipment and services suppliers from countries throughout the Caspian region.

Lev Aispur, Head of TOS Sales at SOLVO, will be speaking in the session 3 of the "Technology innovations as the key enabler that unlock potentials for emerging ports" conference. He will elaborate on how modern information technology helps boosting efficiency of maritime logistics from the terminal operator's perspective with a case study of Solvo.TOS implementation project in Aktau Port.

We will be happy to meet at the Conference and our booth number 32!