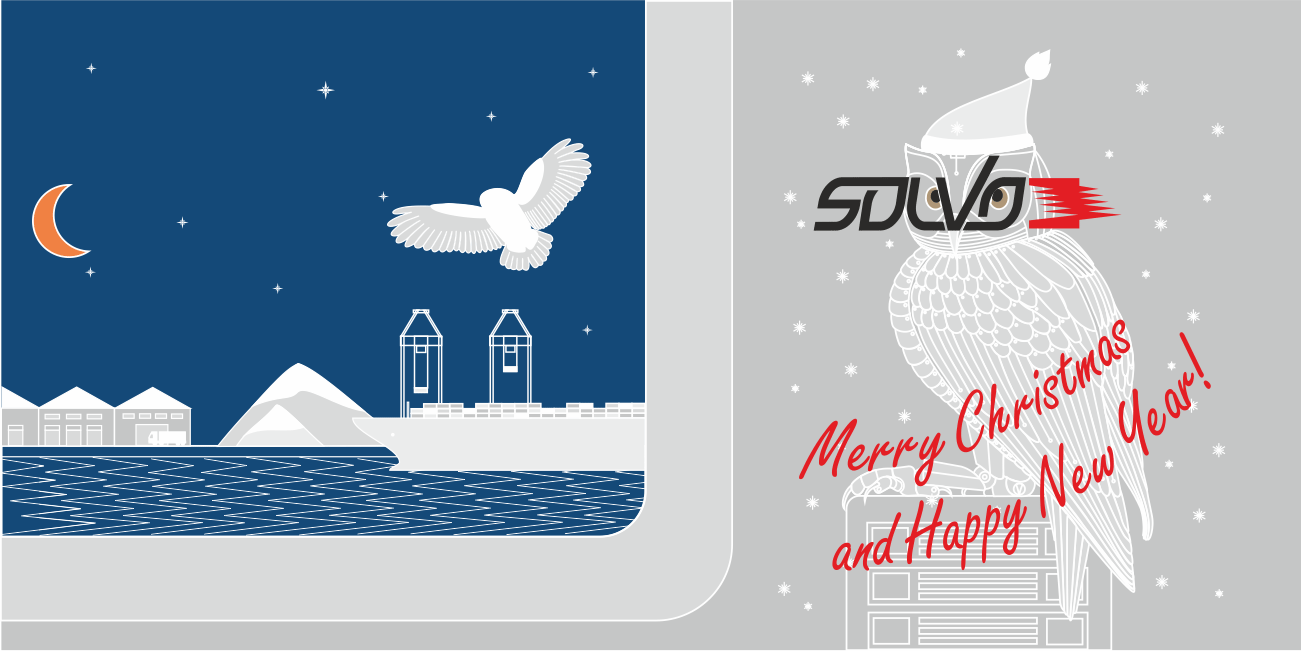 Dear Friends,
We wish you a Merry Christmas and a very Happy New year! Let the New Year bring you success, prosperity and victorious business ventures!
Let all your wishes come true exactly the way you were picturing those. We shall, in our turn, do our best to help you achieve your business goals by giving you as much flexibility as possible with our IT solutions becoming a perfect fit for your changing environments.
With all the symbolism that the upcoming year might be bringing us, let the 20:20 be the Win:Win year for you and your friends and partners.
Merry Christmas and Happy New Year!
SOLVO team