How can a software solution help you perform an inventory count in your warehouse using a drone? How does the remote implementation of technologies for warehouse automation help ensure personnel safety? How your business can save budget and increase revenue with Solvo solutions? Multinational companies, members of American Chamber of Сommerce in Russia (AmCham) learned about it at the November 25th online Pitch Session.

During the session five IT-companies, members of AmCham, presented high-tech industrial IT solutions. Daniil Pershin, head of the marketing department of SOLVO, spoke about the company's supply chain execution software that has helped the warehouse and ports industry in many World's regions for more than 25 years now.
The participants had an opportunity to review the capabilities of the new Solvo.SCE technological platform, which incorporates all the main software products of SOLVO in a single environment so the companies can take advantage of seamless integration between different types of software.
"It is obvious in the light of the pandemic, it is crucial to find effective tools to protect the health of employees involved in project implementation and minimize any physical interaction. We a proud to say that together with our partners we can offer various technologies to achieve this goal. For examples, recently, our client, PepsiCo, started using drones for inventory count inside their warehouses operated by Solvo.WMS. Drones can identify, process, collect and transmit the data about warehouse items and their locations along the aisles and thus substitute human operators. This is clearly one of the technologies of the future given the challenges we are now facing", – noted Daniil Pershin.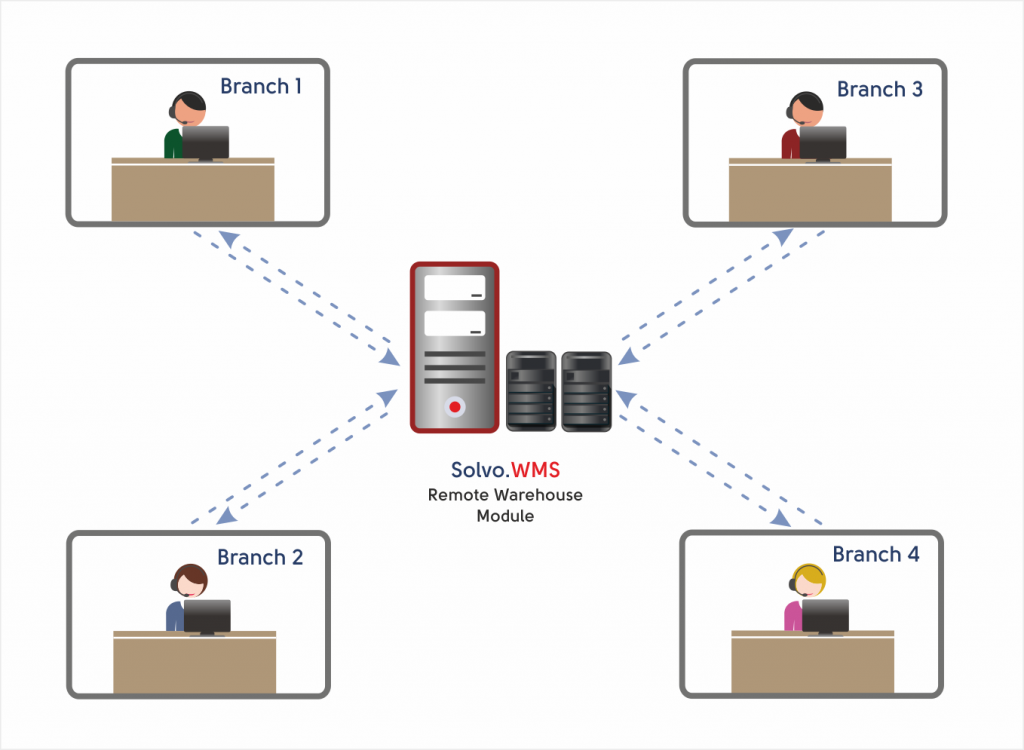 Special attention in the presentation was paid to the so-called "Remote warehouse" technology that allows to use a single instance of Solvo.WMS or Solvo.TOS solution to automate a number of warehouses without having to physically install the WMS server in all the locations.
Thus, you can save a lot of money on WMS implementation, and, most importantly, protect the client's and vendor's employees from the threat of infection, because all contacts are minimized.
The last but not the least is the new approach towards the system implementation – remote deployment methodology clearly demonstrates how event such a sophisticated software and hardware complex can be implemented in a remote way without physical integration between the vendor and client teams. Daniil Pershin elaborated on how in the summer of 2020 Solvo carried out a remote implementation of WMS at the distribution center for the Auchan hypermarket chain in Tajikistan.
Benefits of Solvo software solutions for intralogistics Solvo.WMS is a 2nd most popular WMS in Russia in according to the latest independent study of 40+ systems implemented on the market. The system is capable of processing 500,000 order lines per day; 350 concurrent mobile users on the floor; fully complies with VDI 3601 (Fraunhofer IML) standard; is built on a modern service-oriented architecture and support out-of-the-box integration with any ERP and a wide variety of 3rd party hardware and software solutions. The system equally supports free version of PostrgeSQL database and Oracle 19c for high-load environments; Solvo.WMS support cloud technologies including IaaS as well as the use of non-specialized Android-based handheld and cabin-mounted mobile computers for the operators.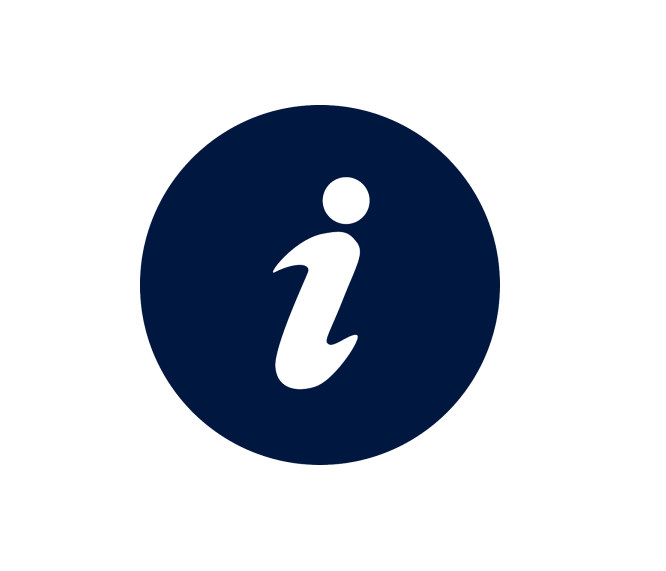 The American Chamber of Commerce in Russia (AmCham) is the leading international business organization in Russia. Founded in 1994, AmCham advocates for the trade and investment interests of its member companies. The reach and scope of AmCham's advocacy continues to expand to reflect the increasing diversity of its membership. AmCham's mission is to enhance commercial relations between the Russian Federation and the international business community by promoting an investment-friendly environment. It seeks to achieve this goal by serving as an indispensable forum for discussion and problem solving between the business community and policymakers, while maintaining a constant dialogue with the U.S. and Russian governments.
AmCham is headquartered in Moscow, has a regional office in St. Petersburg and makes regular visits to regional cities in Russia.
SOLVO has been a member of AmCham since 2003.