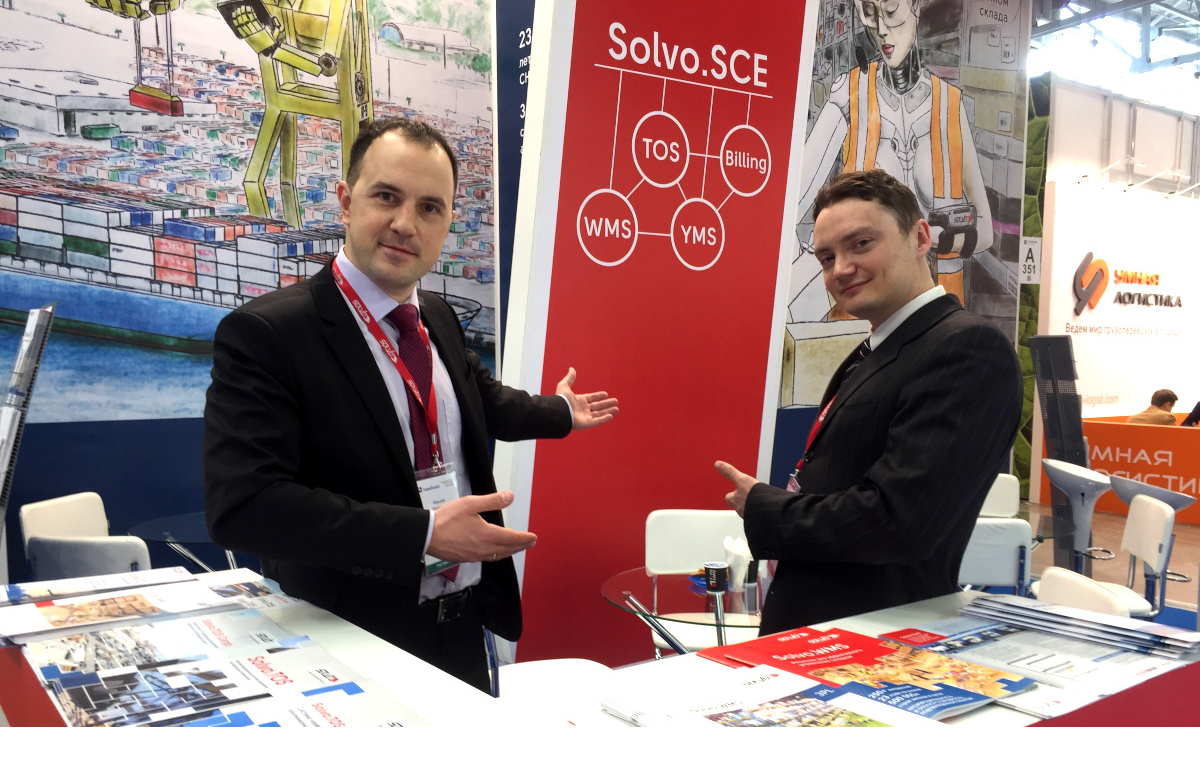 SOLVO to take part in the 1st offline show since the start of the pandemic - TransRussia the 25th International Exhibition of Transport and Logistics Services, Warehouse Equipment and Technologies. The event will be held on April 12-14, 2021 in Moscow, at the Crocus Expo IEC. The SOLVO team will take part in the exhibition and the business part of this largest event.
TransRussia 2021 will host more than 18,500 visitors from Russia, Belarus, China, Kazakhstan and other countries. Solvo will demonstrate new capabilities of products including comprehenisve Solvo.SCE suitу including TOS, WMS, YMS and many others.

---
See you at the SOLVO stand D217!
---
The main theme at the SOLVO exhibition booth will be the achievements in a course of 25 years experience in logistics automation. You will get acquainted with the best practices and cases throughout this period, as well as find out what is new in the latest versions of Solvo.TOS, Solvo.WMS and Solvo.Yard. You will learn how a single software platform for intralogistics - Solvo.SCE - works, which combines all SOLVO's products. Also at the SOLVO booth we will present Auto-ID solutions and self-registration kiosks, allowing to adapt contactless entry and other challenges of the modern times.
---
You can register to enter the exhibition hall for free using our promo code!
Step 1. Follow this link
Step 2. Fill out the form and receive a SOLVO promo code
Step 3. Use this promo code when you register to participate in the exhibition
---
In addition, SOLVO experts will speak at the business program of the exhibition in the Transrussia Lecture Hall (Pavilion 1, Hall 3).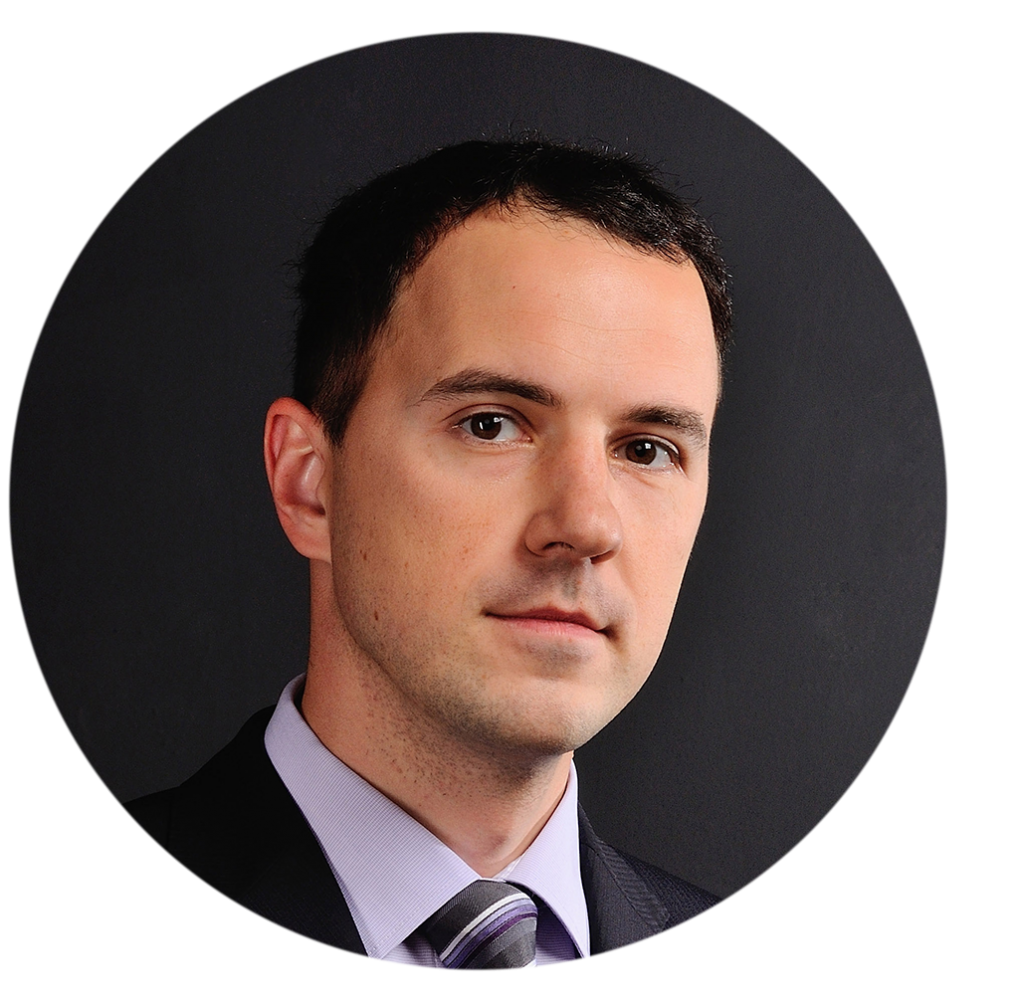 April 13, from 15.30 to 16.00
, the commercial director of SOLVO Maxim Maximov will make a presentation "Successful implementation of a port management system in a pandemic. International experience.Cases - automation of processes in the multi-profile terminal of the port of Antwerp in a remote mode".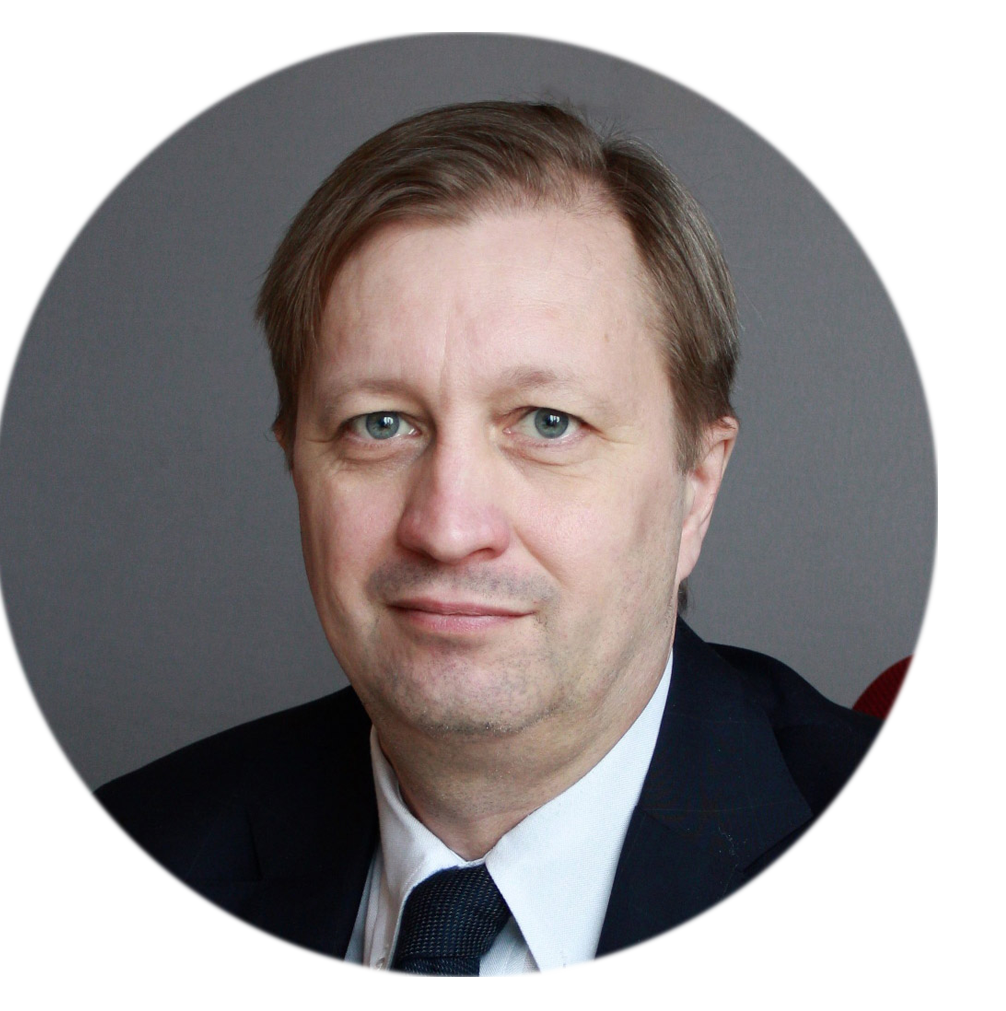 April 14, from 11.30 to 12.00, the head of Auto-ID Department SOLVO Alexey Gusev will speak on "COVID, a new benchmark for the evolution of warehouse automation".


Learn more about SOLVO participation in TransRussia 2021
Lean more about exhibition TransRussia 2021