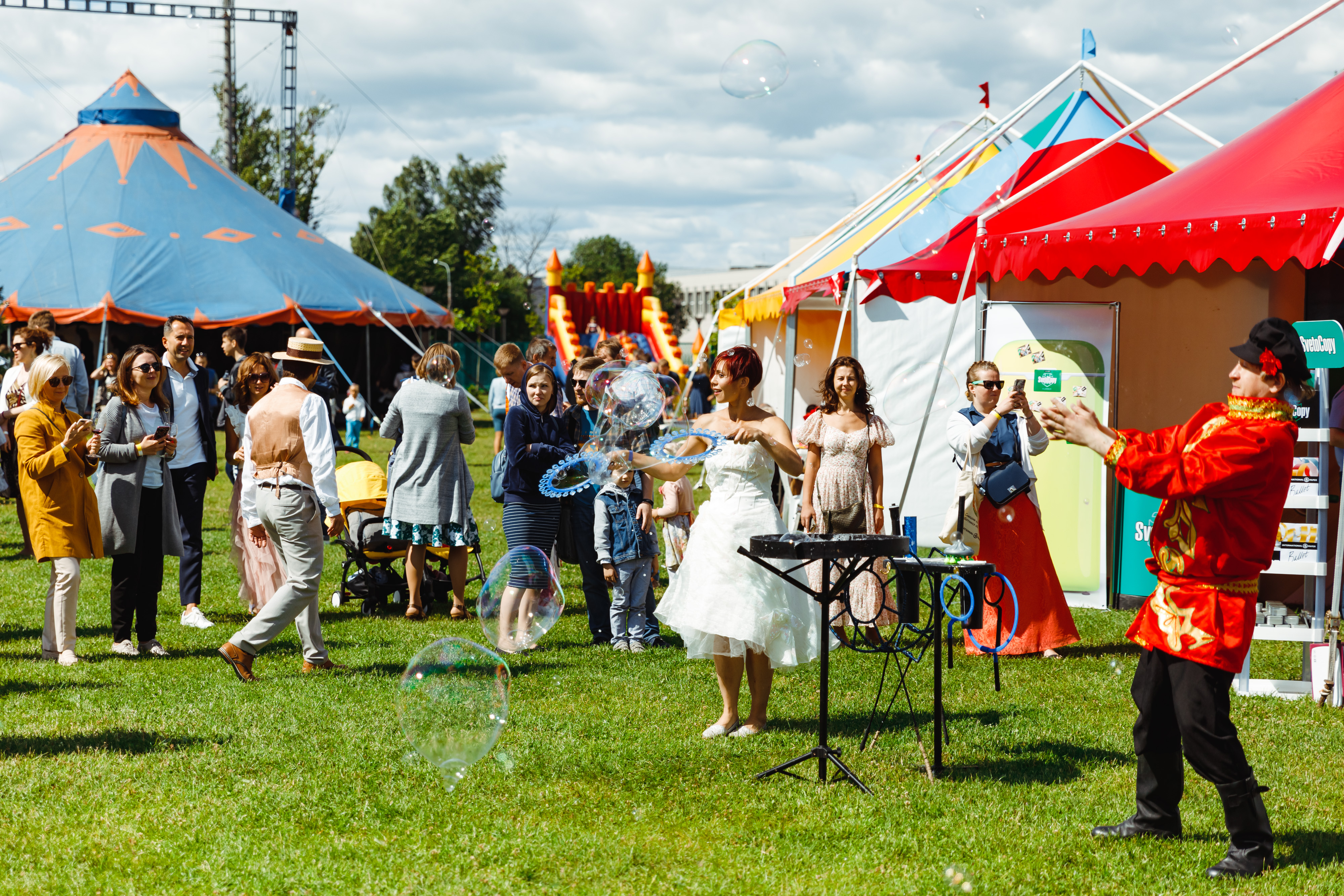 On June 29, SOLVO, a long-time member of the American Chamber of Commerce in Russia, became one of sponsors and took part in the annual summer event - AmCham Summer Picnic, organized by the Chamber and held at the traditional venue, Polustrovo Business-Park.
This year, the event was held under the pre-revolutionary Russian dacha theme. On the sunny summer Saturday, guests were able to enjoy the countryside mansion and experience the lifestyle of nobility during the times of Chekhov and Bunin and try traditional Russian cuisine prepared with the help of AmCham member-companies. Attendees also took part in traditional folk dance master classes and, of course, the enjoy the favorite game of Russian nobility - chess.
Among the participants were heads and employees of AmCham member companies, representatives of regional and federal authorities, foreign service nationals and their families.
All guest were able to participate in a lottery and try their luck winning prizes from the event sponsors.
SOLVO would like to thank the organizers of the Picnic for the interesting program and delicious refreshments!
Photo recap from the AmCham Summer Picnic: