Digitalization has boundless potential in creating ports of the future and improving supply chain movements. How can port and terminal operators learn to build the most effective strategies for capitalizing opportunities through port technology, digitalization and smart port integration?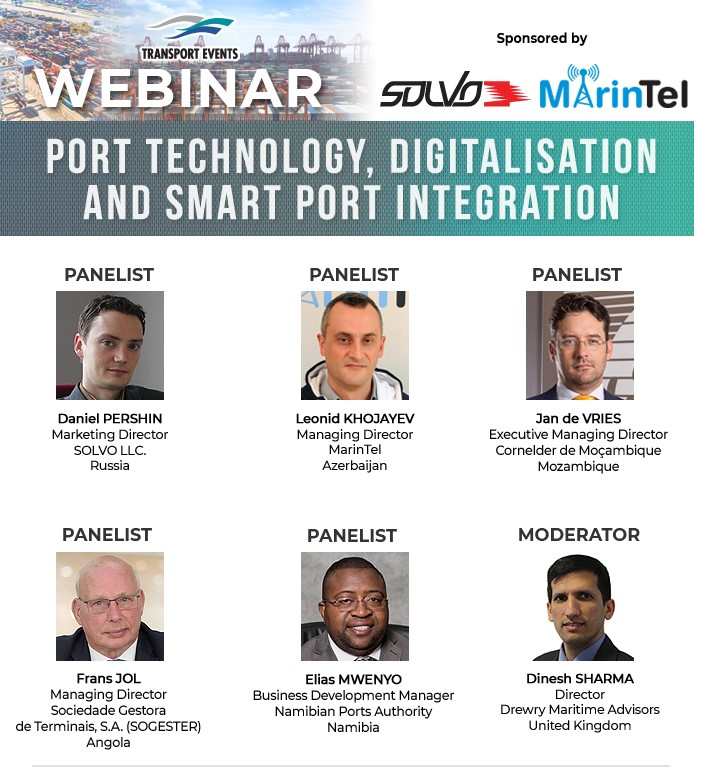 Among the speakers, the webinar will feature C-level representatives of some of the major African ports from Angola and Mozambique including Mr. Frans Jol, who will share their experience in working with SOLVO, and Jan de Vries, COO of Beira Container terminal in Mozambique.
At the webinar, Marketing Director at Solvo, Daniil Pershin will introduce the new version of Solvo.TOS for Port-Centric Logistics (PCL) to the African Ports audience and explain how the system addresses the pressing issues of terminals and ports in Africa based on the cases involving four terminals in Angola.
Today, with the confluence of various trends such as increasing containership size, market uncertainty, advances in IT technology, and increasing competitiveness, the port-centric logistics model is looking less like a buzz term and more like a sound strategy for many ports moving forward. Aided by ever-improving TOS systems and other technological advances in IT, this model is getting a new lease on life by presenting ports with greater control over the entire supply chain to increase overall competitiveness for today's market.
On the example of real business cases, including SOLVO partners in Angola, webinar listeners will learn how Solvo.TOS helps the port build PCL efficiently, taking into account all internal and external logistics processes, specifics of port logistics, technological equipment of terminals, electronic document management, targeted tasks of each individual enterprise, as well as new targets emerging in an ever-changing market.
SOLVO will be sponsoring the webinar together with their technological partner – the Azerbajanian Marintel. Leonid Kokhaev, Managing Director of Marintel will elaborate on the difficulties and risks of port digitization from the point of view of VTS vendors. It should be noted that Marintel is an active participant in the marine navigation and communication industry, offering ports VTS solutions for navigational information, navigational assistance and traffic organization.
There will be a question and answer session immediately after the presentations.
We are inviting terminal operators, TOS consultants and buyers from all over the World to join the webinar using ZOOM. To participate, please, fill out the registration form.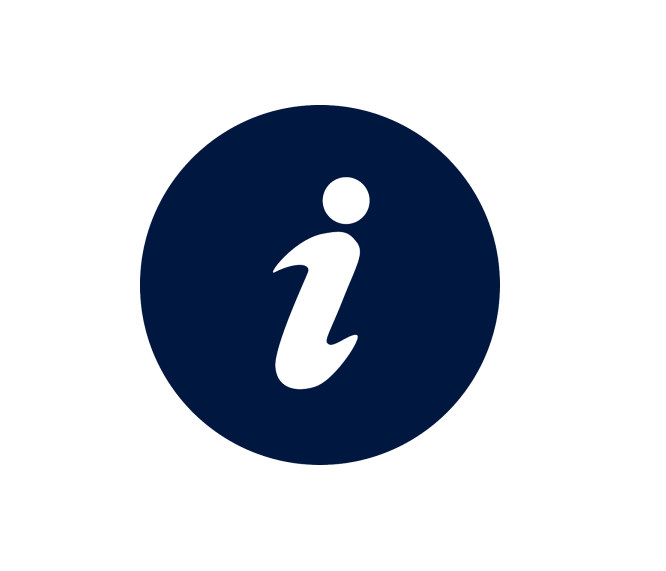 Transport Events is the world's leading organizer of B2B conference and exhibition in container ports, shipping and logistics in the emerging markets.

Since 2001, Transport Events has been collaborating with ports authorities in 50 cities in Africa, the Indian Ocean Islands, Middle East, Southern Asia, Southeast Asia and Australasia to bring 250 and also with industry experts at a gathering of over 3000 container ports, shipping, logistics professionals annually.
Transport Events' continued focus the potential of emerging markets has brought the spotlight on the world's latest and biggest port development projects, while our hand-in-hand approach to working with local transport authorities means our conferences stay relevant year-round as a platform for industry dialogues.